Prototype PCBs
Developing a PCB prototype offers a fast, cost-effective option for testing and confirming your design without having to undertaking the risk of a full production run.
Fasove offers quality and secure PCB prototyping services with quick turnaround. We have processed complex multi-layer board straight through to standard double sided PCBs. Depending on your technical and shipping requirements, we can prototype your PCB within 7-10 days. Our goal is always to provide a consistent, on time service with the highest quality PCBs.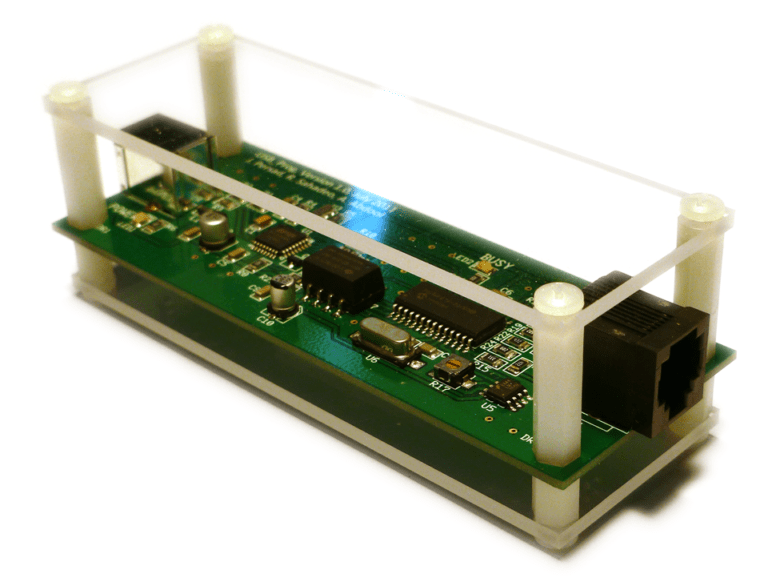 The benefit of the Fasove PCB prototyping services include:
If you're new to PCB design, our Engineers will review your PCB design files and will provide recommendations on technical issues. In understanding your PCB needs we will be available to discuss your design and clearly identify the best solution for you.
As Engineers involved in product design we understand the need for low cost and speed. We will do all in our power to provide timely service and pass savings onto you.
Should you require, we are well positioned to assist you with moving from prototyping volumes through into production volumes
We'd love to hear from you about your PCB prototyping needs. Please contact our Engineers at [email protected] to learn more.
3D Printing
In the process of design and prototyping, having a physical model is always useful. However, this can usually be very costly since in most cases investing in plastic moulds or composite casting is expensive. 
FaSoVe offers 3D printing services which allows obtaining a physical model more affordable. Our 3D printer allows us to work with your CAD drawings to produce a model to a specific scale. This can be done in several types of plastic and composite materials. Depending on the size, material, complexity and shipping requirements, we can provide a quotation and approximate build time for your project. 
Benefits of FaSoVe's 3D printing services:
Our engineers are always available to review your designs and provide recommendations with respect to your 

3D printing needs.

We understand the need for low-cost prototyping and as such, we aim to provide you with an affordable method of producing a physical model for dimensional analysis or testing.

We also offer assistance in moving forward from prototyping to production volumes. 
We'd love to hear from you about your 3D printing needs. Please contact our engineers at [email protected] or click here to get your quote today! Let us help you in transforming your ideas.