ABOUT US
Transforming Ideas; Shaping Innovation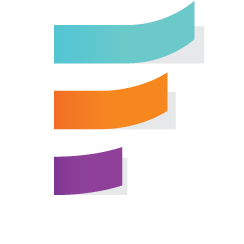 Shaping Innovation
FaSoVe is a design company based in the island republic of Trinidad and Tobago. At FaSoVe, our multi-disciplinary team of innovators work with you to take your ideas through the innovation process and deliver market ready solutions. We continue to work extensively with clients in the technology, NGO and creatives space to develop these products and solutions. We are recognised as being THE go-to for realising new products in the Caribbean. Let us be your creative development partner.
Creating Sustainable Products

For your everyday needs

Simulation and Benchmarking

Are you ready?

LATEST NEWS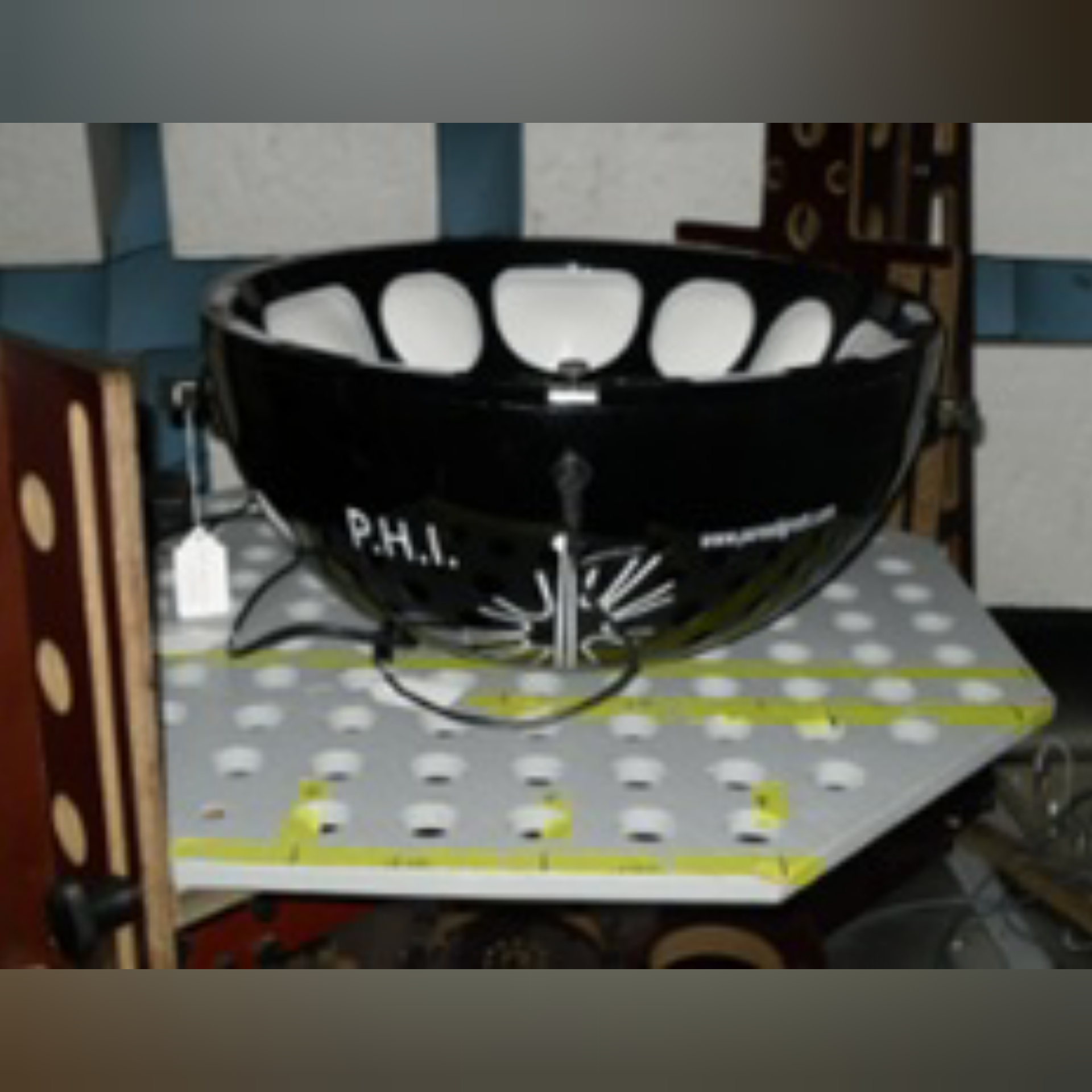 FaSoVe has great news! With the services of an accredited test facility, the PHI has passed its Federal Communications Commission (FCC) compliance testing. This was done in the last quarter of 2018 and allows the PHI be sold to consumers on the US market. We at FaSoVe are proud to be Caribbean and we continue Read more about FCC Certification[…]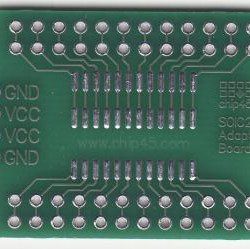 The ABP was developed with the aim of impacting two existing problems, the first is the need for quality laboratory equipment in Caribbean schools and the second is the need to reduce the impact of electronic waste (e-waste). E-Waste: Every year a steadily increasing percentage of garbage which is produced is electronic waste (e-waste). E-waste Read more about ATX Bench-top Power supply (ABP)[…]
Previous
Next